Things You Need To Know About Interior Painting - Vijay Home Services
Interior Designing is all about taking charge of the available space and turning it into a beautiful haven for your choice. When it comes to interior painting, the right choice of the colors is of utmost importance. Every color tells a different story, choice of colors can turn the complete atmosphere of the room.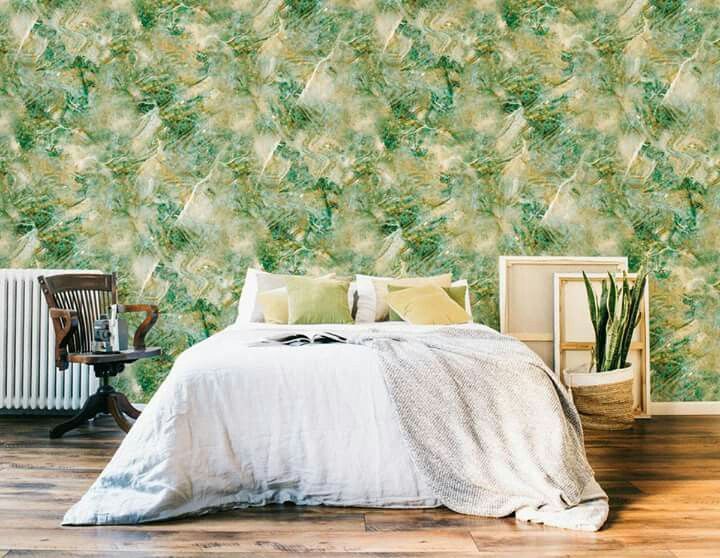 Source: Pinterest
When people move to a new home, they often try to replicate their old abode in the new space. But like everything else, a new place gives you a new start, a scope to change your lifestyle. So why not start with the interior designing the space to your liking with a pinch of experimentation.
Designing is not a department or a job, it's a behavior, a visual representation of your mind. We have gone through the decorating secrets of famous interior designers and came up with some golden advice for you.
 Always choose the colors to your liking and go for bright or neutral colors as the can lighten up your mood and also space gives a good vibe.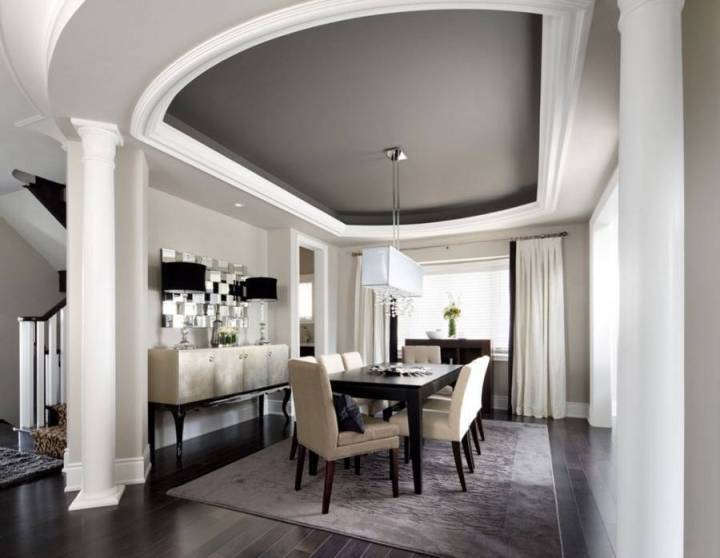 Source: Pinterest
 For the ceiling, you should use light colors as well. According to Athalie Derse, you should give your ceiling a cream shade instead of white.
 Always take your time to browse through the colors until you get the colors you like. We have already mentioned it but that's how important it is to get your colors right.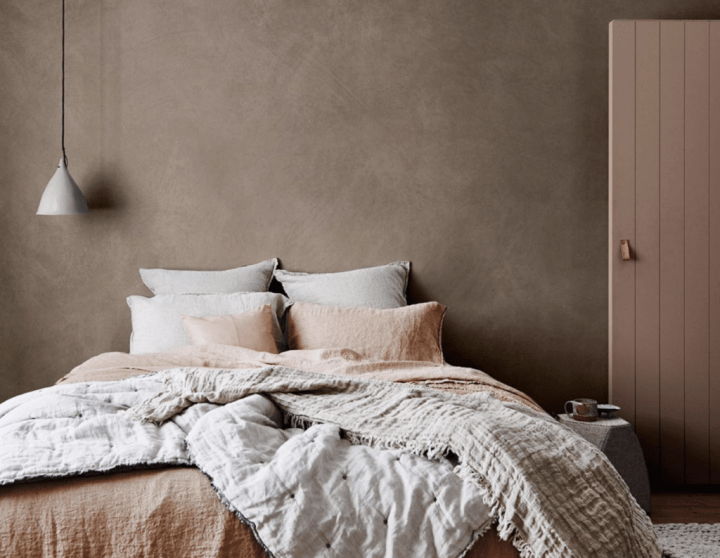 Source: Glif
 Choose the colors as per the exposure of the room. The colors for the bedroom and inner rooms can be complete of your choice but choose neutral colors for the dining and living rooms.
Last but not the least, don't hold back on creativity. Because if you love something, it will work, that's the only real rule.